Upcoming
Here I will keep you updated about future events such as art shows, public talks and travel plans. Stay tuned!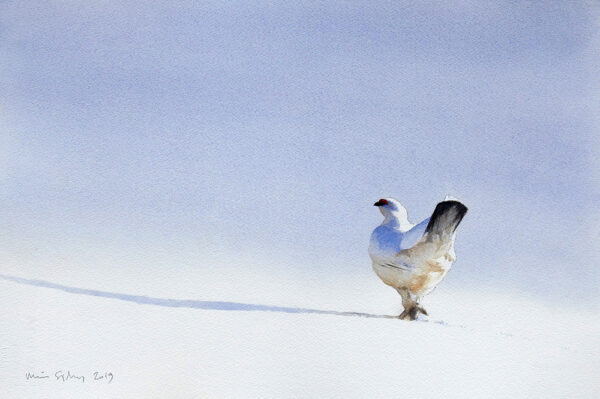 Next Easter I will be exhibiting with many others at Stiftsgården Åkersberg, where you can also enjoy delicious food and stay overnight. I would be delighted to see you April 15th – 18th at 10.00 -18.00. The address is Åkersbergsgatan 3, Höör.
"Where is she now?". © Måns Bergendal 2019.