Upcoming
Here I will keep you updated about future events such as art shows, public talks and travel plans. Stay tuned!
The Society of Animal Artists juried "Scent" into their 63rd annual collection exhibition Art and the Animal at The Stifel Fine Arts Center in Wheeling, West Virginia August 12th – October 28th. I am proud to announce that it received the SAA's Award of Excellency and the Driftless Glen Purchase Award. Now it is joining the tour to The Hiram Blauvelt Art Museum, The Dane G. Hansen Memorial Museum, and The Peggy Notebaert Museum, which is part of The Chicago Academy of Sciences.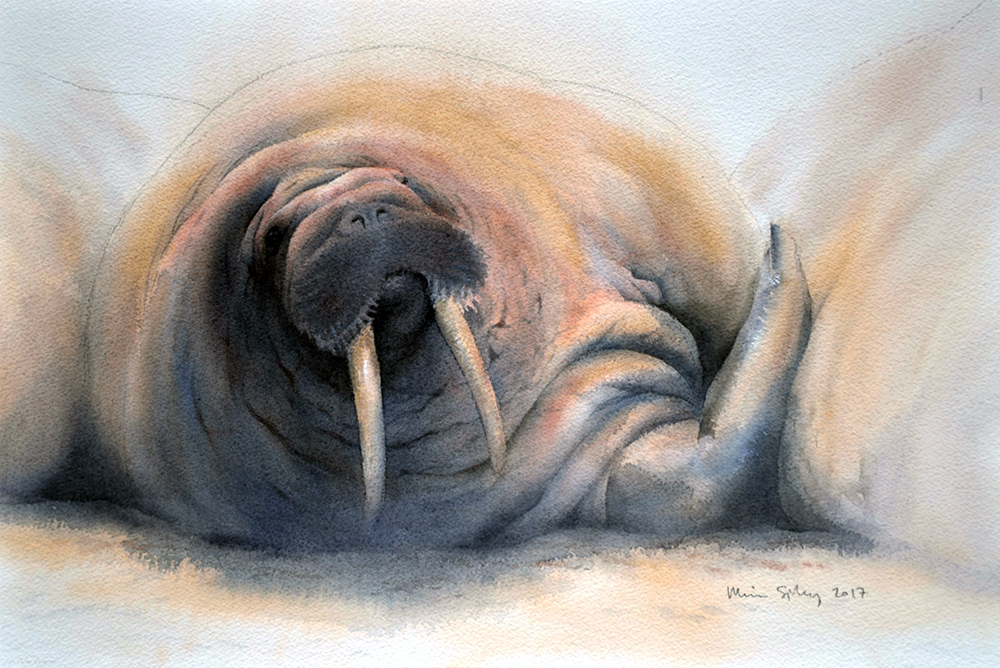 The Scanian art fair Konstrundan is scheduled for every Easter not haunted by pandemics. Next time is March 29 – April 1, 2024. Opening hours are 10 am – 6 pm. Let me see you at Kolemavägen 17, Röstånga.