Upcoming
Here I will keep you updated about future events such as art shows, public talks and travel plans. Stay tuned!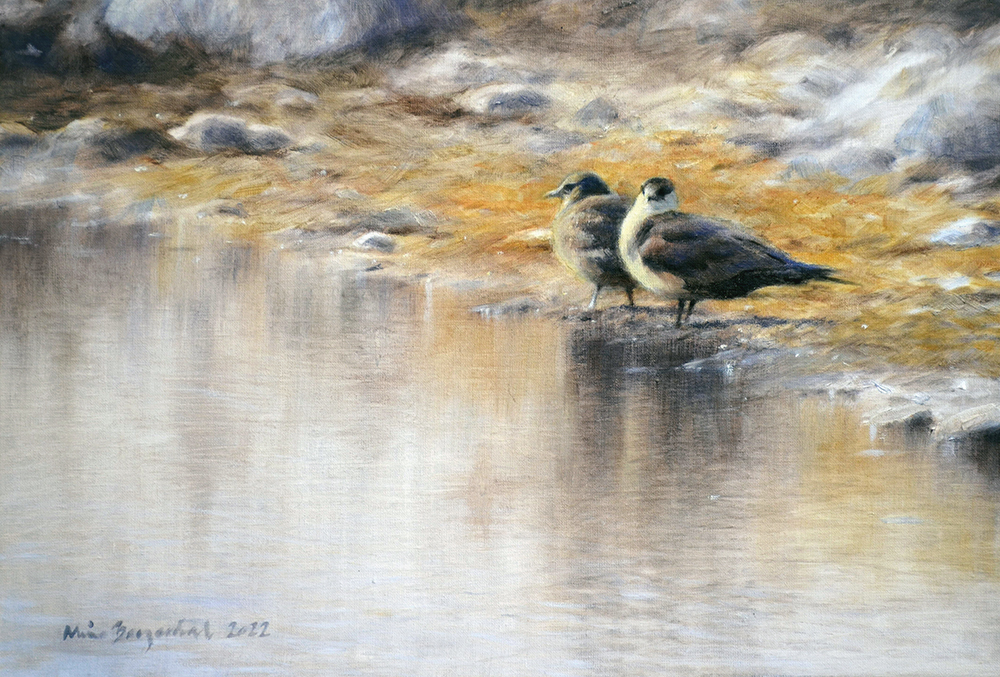 I am happy to announce that the Society of Animal Artists' jury recently accepted "Just Before Leaving" for its 62nd annual exhibition at Turtle Bay Exploration Park, Redding, CA September 24, 2022 – January 1, 2023. The opening weekend is October 7-8, 2022.
Just before leaving. Oil on canvas. © Måns Bergendal 2022.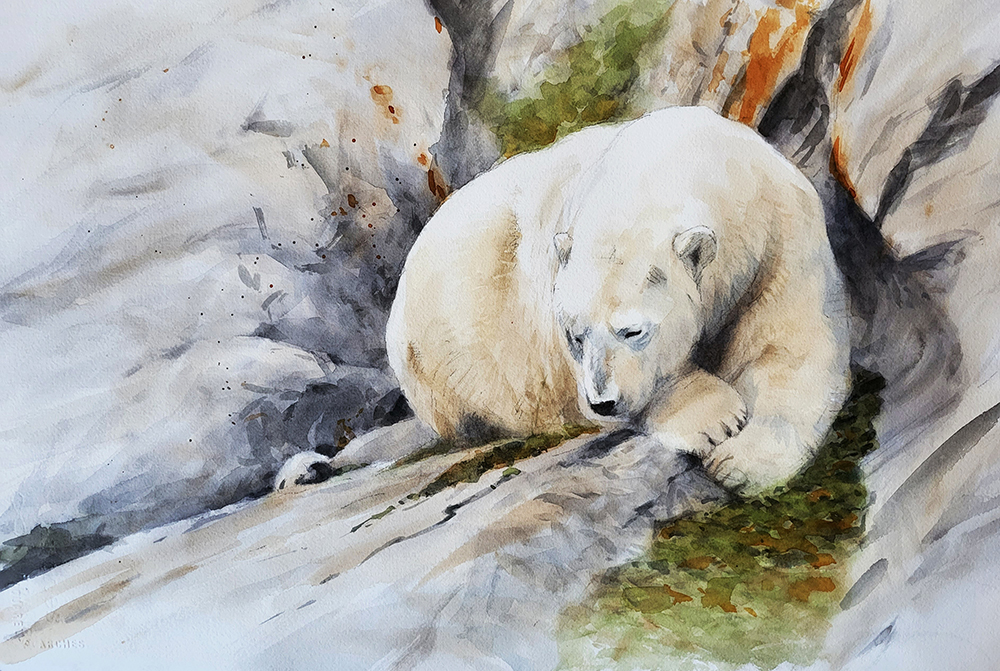 The Scanian art fair "Konstrundan" is scheduled for every Easter not haunted by pandemics. Next time is April 7 – 10, 2023. Watch this space for details.